Young children often do not have much awareness in protecting themselves from online dangers. So, this responsibility is mainly dependent on the parents.

The Internet, in general, including social networks, is an essential need in today's society. They are becoming more and more popular, diverse, and the hidden and unpredictable dangers also increase. Usually, children love to explore and experience online. The internet environment contains a vast information warehouse with a lot of knowledge and great utilities to meet human needs, bringing many valuable things to children, but it is also a place where children cannot freely explore without adult supervision.

Many parents always follow their children little by little when they use social networks. Whenever "hand over the device to the child," parents usually sit right next to control what is displaying on the screen. However, it is not so simple because parents are not always able to sit beside them.
 
Besides, monitoring their children's Internet activities makes parents subjective when they think they have control over everything and creates reverse psychology in their children, making them afraid of sharing with parents more when something happens to them. Therefore, equipping children with the knowledge to use the Internet effectively and safely is an urgent requirement of both parents and the school. Every family, every classroom, must be a strong fortress to protect children from the Internet's negative impacts. Children need someone to be close to, grasp their feelings, and promptly detect unusual manifestations to take appropriate handling measures.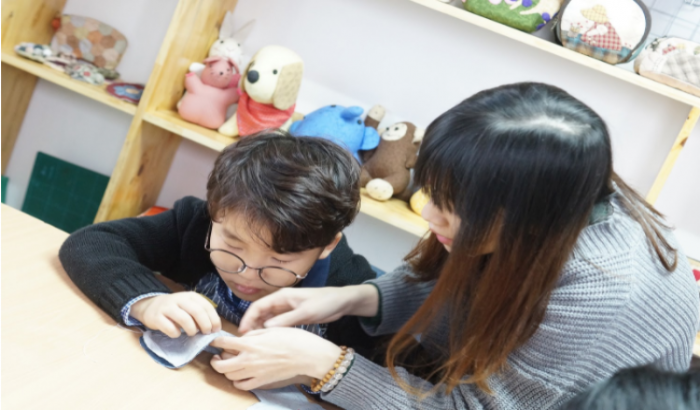 Compared to always standing by, controlling everything remote is a much more suitable choice. Capturing parents' mentality, FPT Telecom has launched the F-Safe feature, giving users a sense of complete peace of mind when their children use the network for study and entertainment.

With security features, F-Safe will provide the most comprehensive protection against malicious code attacks, viruses, hackers, or even content that is not suitable for children.

When registering for FPT Internet service, the F-Safe feature will integrate directly into the wifi router, and you will not have to waste time installing anything more. F-Safe will automatically block children's access from websites with harmful content not appropriate for their age with artificial intelligence.
 
Especially, parents can fully control the time and time frame of their children's Internet use through the Hi FPT innovative application on smartphones and tablets. Thus, even when fathers and mothers are outside, they can be completely assured when "handing over the phone" to their children at home.

Readers can access https://fpt.vn/fsafe/ to learn more information about the F Safe feature of FPT Telecom.