The number of people infected with Covid-19 in Vietnam continues to rise every day, requiring each individual to actively preserve and exercise their health. Here are some suggestions for increasing resistance.
Prioritize nutritious food
Implementing a balanced and appropriate diet, as well as cultivating a healthy lifestyle, can help to establish habits that will promote health and boost resistance amid the pandemic's complex shifts. The Ministry of Health has released advice to the public on how to use the National Institute of Nutrition's 4-5-1 formula. As a result, the 4-5-1 nutritional formula demonstrates that each meal must be varied, balanced, and avoid food abuse.
Do not forget to refill your body with enough water, especially during the hot summer months, to avoid dehydration-related weariness. Readers will be surprised by the benefits of drinking enough water: losing weight, improving digestion, preventing weariness, and even stimulating the brain to perform more efficiently...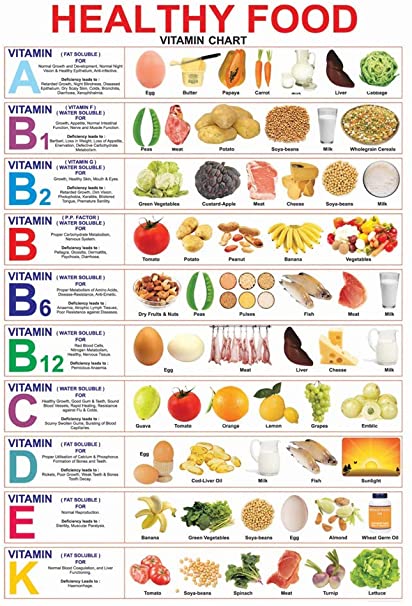 Get enough sleep
The most effective way to repair unpleasant emotions and work pressure is to get adequate sleep. Many people, however, are unable to get 7-8 hours of sleep due to personal or business obligations. This has major psychological and physical health consequences: it damages the immune system, contributes to the production of free radicals, causes hereditary structural problems, increases the risk of chronic diseases, speeds up aging, reduces life expectancy, and even causes cancer. Sleep for 7-9 hours every day; the optimal time for the body to rest and restore energy is between 10 p.m. and 4 a.m the next morning.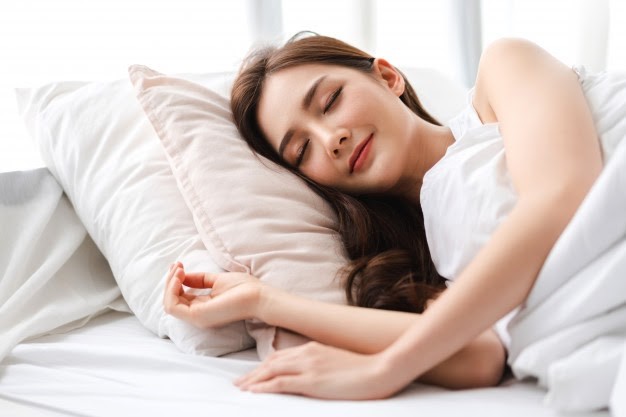 Do exercise everyday
Facing the complicated situation of the Covid-19 epidemic, many cities and provinces have issued directives on social distancing, closing bars, karaoke businesses, and gyms to close. People are forced to choose self-exercise at home. Ngoc Thinh, 30 years old shared: "Since the Covid-19 epidemic, my wife and I no longer go to the gym every day, instead we practice together at home, open FPT Play, and do the new exercises. We have maintained it for more than an year, it is cheap but very effective."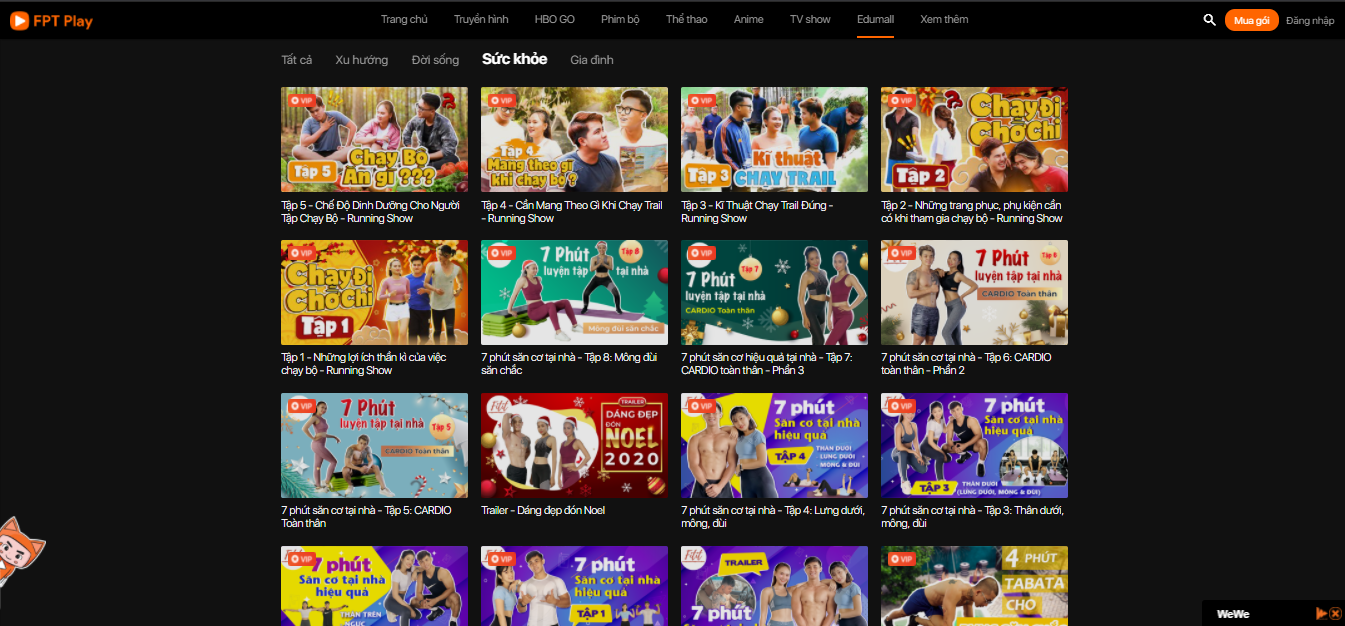 Not only do bodybuilding exercises that require weight, FPT Play also offers yoga exercises for strength training, Zumba, Sexy Dance, etc. With diverse and rich content, FPT Play meet most of the family's exercise and sports needs at home. In particular, users are not limited to indoor training locations, because FPT Play is integrated on many platforms, from smartphone applications (IOS, Android), website https://fptplay.vn/ to practice according to the exercises on Smart TV, FPT Play Box.
Information about exercises on FPT Play can be found at:
https://fptplay.tv/
.