After two defeats in the first 2 matches, Saigon Heat found the joy of winning in ABL 10 during their journey to Singapore.
 
Saigon Heat and Singapore Slingers came into the match with their own feelings. Runner-up Slingers only won 1 out of 4 matches while Heat also lost in all 2 home matches.
 
The Vietnam representative did not start well and was 7 points behind after the first quarter (15-22). Mr. Kevin Yurkus and his students still promptly corrected in the second quarter to shorten the gap to 4 points. They again showed impressive performance at the beginning of the quarter.
 
However, in the third quarter, Saigon Heat repeatedly let Wei Meng Kwek continuously score a series of points to help the home team take the lead. Everyone thought that the defeat in the last 2 quarters would happen, however, then Christien Charles shone in time. He defended quite well against the tall striker Anthony McClain of the rival team. In the attack stage, Charles played effectively with average throws instead of hitting the basket as much as in the previous 2 quarters. Chris Dierker, after the first two quarters, also fired in time with 8 points (two 3-point shot) in the third quarter.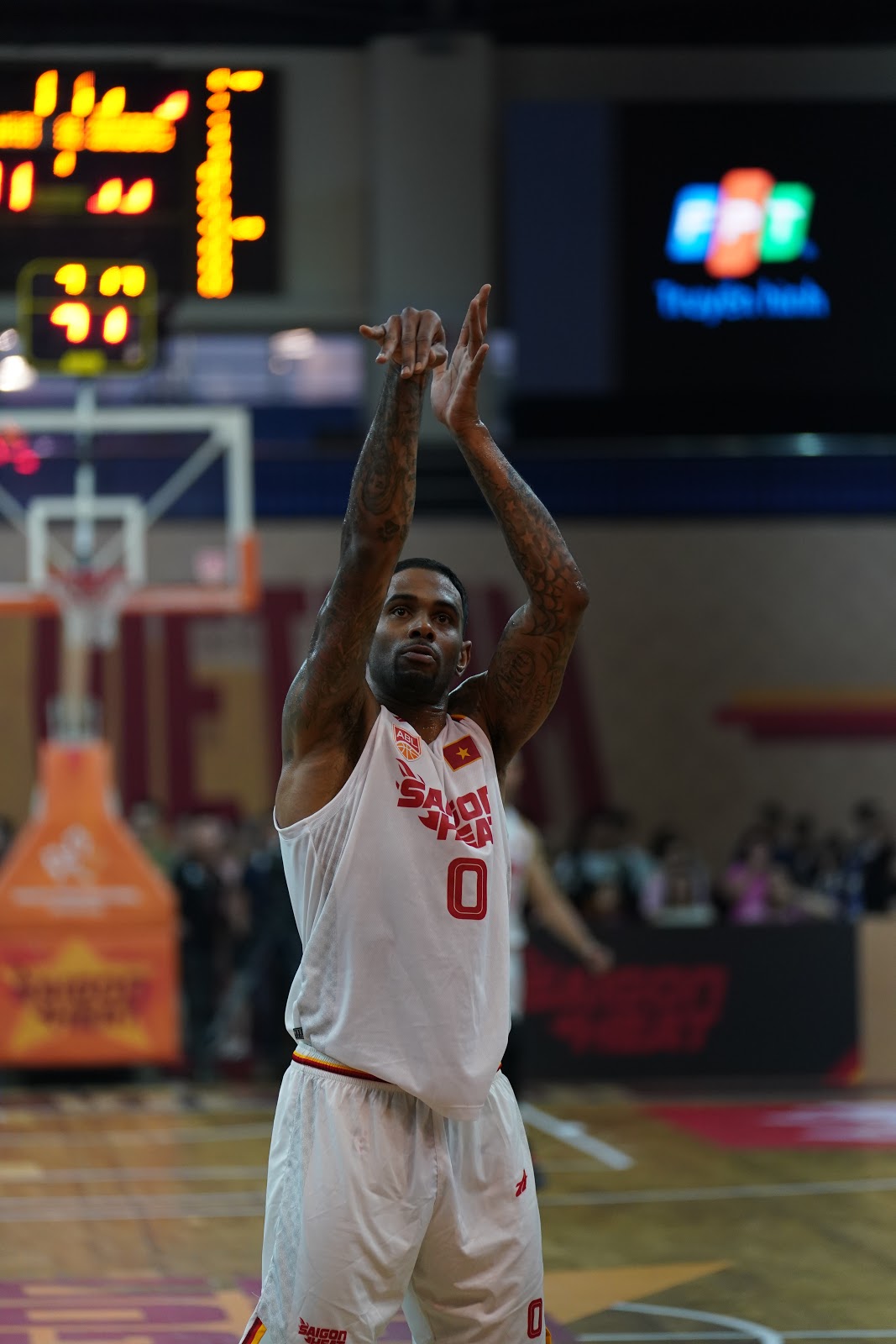 Saigon Heat constantly chased the Slingers before leading with a 10-0 score at the end of the fourth quarter, thereby achieving the first victory in ABL 2019-2020 season.
 
Sam Thompson (22 points, 7 rebounds, 6 assists) and Christien Charles (25 points, 13 rebounds) and FG up to 91% are the two biggest contributors. Garry Forbes has a temporary match with 11 points, 8 rebounds, though Heat Fans are still looking for more from this former NBA star.
 
The first victory of the season is the precious medicine to give Saigon Heat more confidence in the difficult journey ahead. From now until the Lunar New Year, Heat will have to play 5 more matches with a density of one match every 3 days. They have three days off before returning to CIS to reunite with the Mono Vampire, followed by two visits to Macau Black Bear (January 14) and Macau Wolf Warriors (January 16).
 
All matches of Saigon Heat and the ABL 2019-2020 season will be broadcast live on FPT Television - the exclusive unit that owns the ABL copyright in Vietnam.