Physical storage devices are showing limitations, while cloud storage is becoming more convenient and cheaper.
 
A few years ago, USB or portable hard drives were indispensable devices for computer users. Today, the catchphrase when doing this task is "upload it to Drive and share the link". This shift in user habits has partly shown the convenience of cloud storage services (Cloud), and show that Cloud is no longer a strange concept. It has come to life.
 
According to statistics and forecasts of Allied Market Research, in the period of 2015-2022, the market of cloud storage services will grow 24.8% per year. This comes from the undeniable benefits of cloud compared to traditional hard drive storage, USB.
 
Advantages of cloud storage
 
As in the example above, the most visible benefit of Cloud is the ability to share and access remotely. With the files stored on the data center, users can access their data from anywhere, just with an Internet connection.
 
Expanding into another new but important area is security camera - a device that is gradually gaining popularity in Vietnam. In this field, cloud proved to be an outstanding storage method thanks to the following features: cost savings, data safety, convenience for installation and upgrade. A Vietnamese unit, FPT, has deployed security cameras using such cloud storage method to replace hard drives.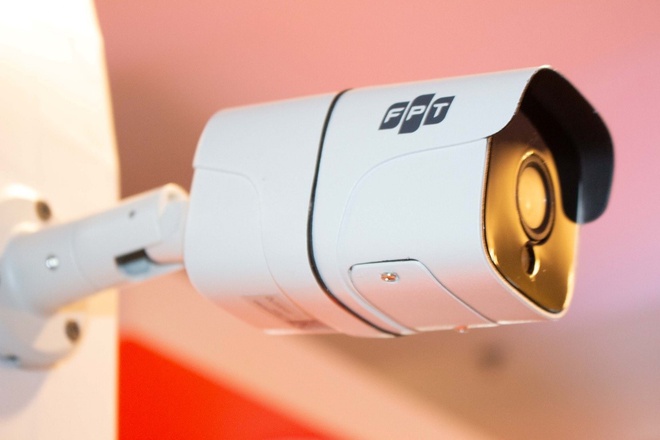 Thanks to Cloud, the owner can look after the house from anywhere and protect data in risky situations.
 
For example, when a thief broke into a house and found out there was a security camera, they would go to the hard drive and destroy it. This is not possible with FPT's cameras because the images are stored in the cloud and no one can access it but the camera owner. The data will also be stored for 1-7 days at the data center of the provider, instead of being overwritten if the capacity runs out like a traditional hard drive.
 
In addition to reducing the cost of buying the original recorder and hard drive, users can also easily upgrade the storage capacity by contacting the switchboard to change subscribers, not to invest in new equipment.
 
Besides, cloud services are superior to local hard drives thanks to the ability to protect data against human threats, such as hackers attack, negligence during use, or even the weather factors, etc. If data is stored on the hard drive, you are the one who has to do this on your own. But with cloud storage, the provider will be responsible and have the qualifications and tools to do it.
 
Future of cloud storage
 
Cloud storage technology is increasingly convenient and safe with more storage, while increasingly cheaper.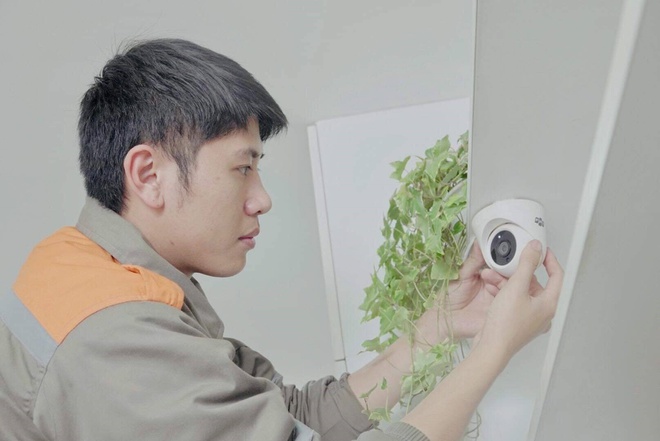 FPT's cameras are stored in the cloud, helping users save costs, ensure data safety, and be convenient for installation and upgrading.

In the 4.0 era as well as the upcoming 5G connection, data from the cloud can be uploaded and accessed from computers, phones or any device with a network connection. At the same time, retrieving data from the "cloud" will be as fast as extracting data from a local storage device, or even faster and smoother.
 
For instance, with FPT cameras, image data is saved and viewed in full HD resolution regardless of the size, while image date of most other cameras on the market must be compressed with low resolution if stored for a long time.
 
With the needs of users who prefer fast, convenient criteria, data security and minimalism in the device, cloud can completely replace USB, memory cards, or hard drives to become a storage tool in the near future.