For millions of individuals and businesses, Covid-19 threatened financially, stolen jobs and created crises. However, there are industries and services that still exist and have many hidden opportunities during the epidemic season.
 
The FTSE 100 index is likely to close below 5,000 on March 23 and fall 27% in a month. Meanwhile, the Dow Jones index decreased by 31% over the same period. The economies of the world are severely affected, however, according to Telecoms.com, there are sectors, products and services that have a chance to make a breakthrough in this difficult time.
 
Internet
 
Telecommunications industry plays an important role in the smooth running of society. During the epidemic season, an increase in the number of users who entertain, work from home or access educational resources has made Internet telecommunications products and services become indispensable for consumers.
 
However, according to Global Data, the global Telecommunications market in the first quarter of the year being hotter than ever also carries many risks if it does not handle product quality and customer service well. As the demand increases, the opportunity to reach more customers opens up but it is also a challenge to retain customers with the quality of products and services.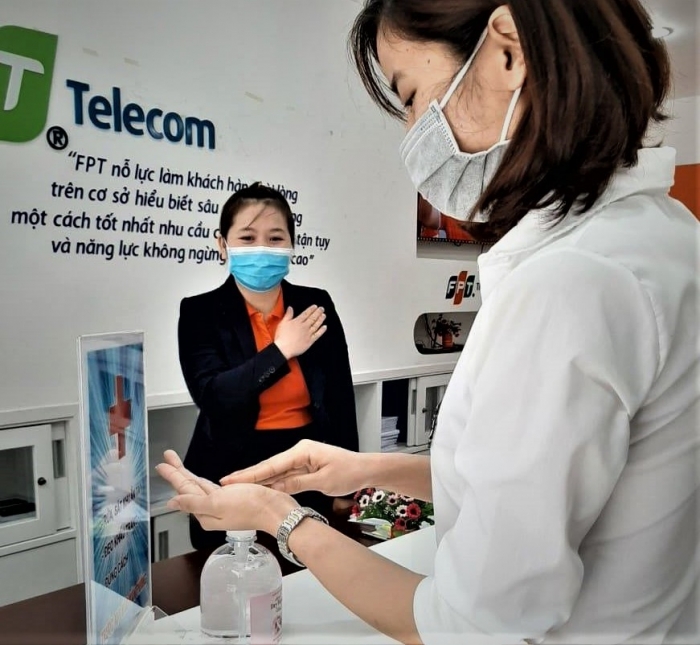 Understanding this, from April 8, FPT Telecom increased 60% of bandwidth in total for free to customers as a way to support and join hands with the people during the epidemic season. Along with that, the products of Television and Camera also offer promotions such as free Cloud package and upgrade of subscription packages, etc. These are important promotional campaigns besides improving service quality, bringing a better experience to users.
 
Cloud computing
 
The cloud computing segment has increased in recent years and really became a trend during the epidemic season. When millions of people working from home, information and data are forced to transfer through cloud services to ensure businesses operate as usual.
 
Amazon Web Services, Microsoft Azure and Google Cloud are clearly the biggest beneficiaries for being the market leaders. At FPT Telecom, FShare, Fsend and OneDrive are products that can take advantage of this opportunity. Along with that, security issues should be posed to give customers peace of mind.
 
Online payment
 
In the time of no contact and social distancing, online payment becomes something that everyone needs. This is not a permanent change, but it could be a test to form an electronic payment habit.
 
With FPT Telecom, Hi FPT super app or QR Pay payment portal on fpt.vn/shop is the optimal plan for customers during the season when they need to pay service fees. Therefore, we need to take advantage of this opportunity to convert fee collection method into Online form, giving customers peace of mind when using contactless services and building cashless habits for customers.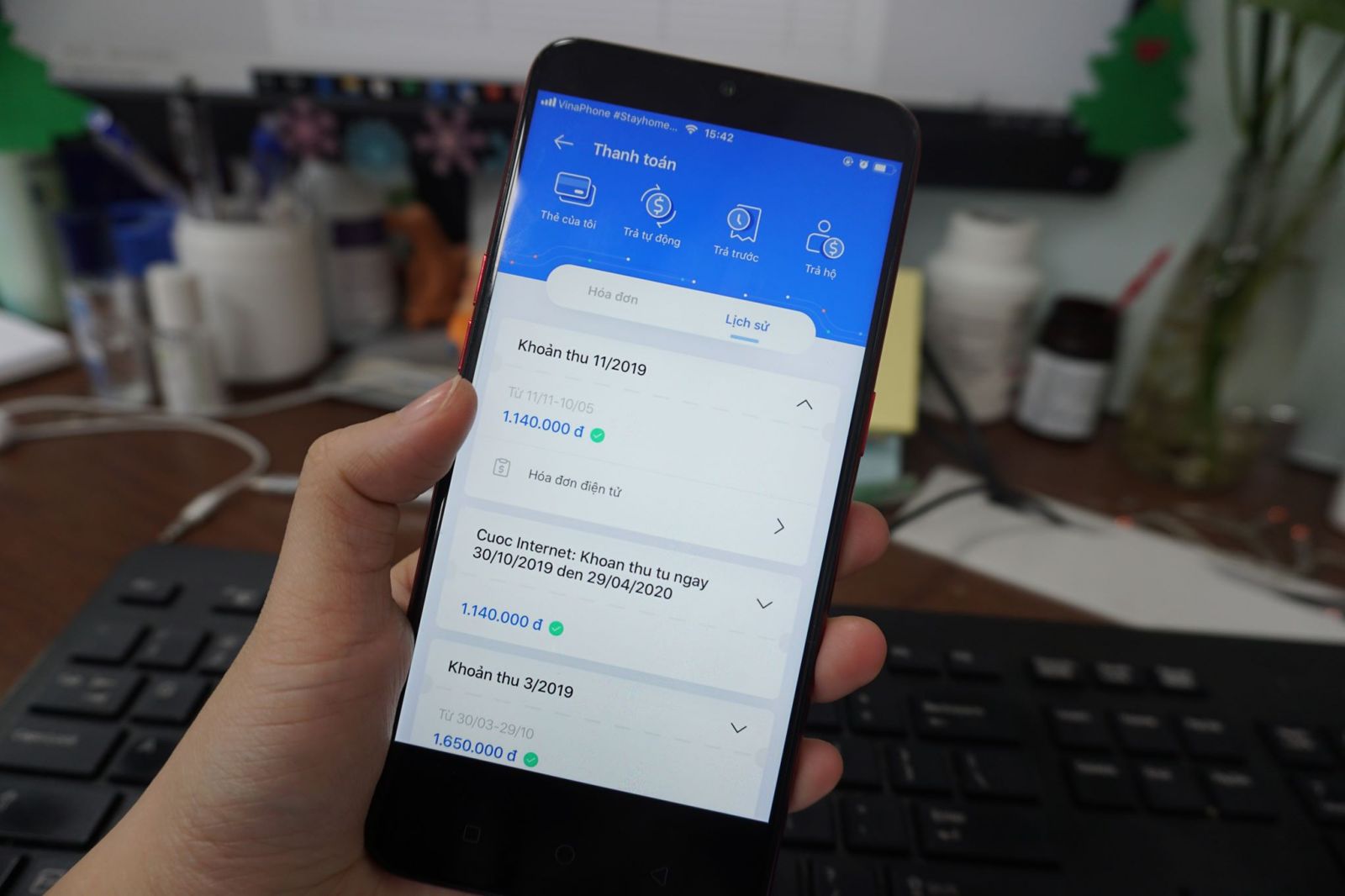 Online, game and video platforms
 
This is a market segment that clearly sees a growth in the season. Staying at home more, people need ways to entertain. Students learn online more, so the need for online applications is increasing.
 
Therefore, Netflix and Disney+ are used more and more. The number of people buying Microsoft Xbox, Google Stadia and PlayStation also increased during the season.
 
Back to FPT Telecom, we have FPT Television, FPT Play and learning channels broadcast on TV. These are the products and services that have many hidden opportunities when Covid-19 comes.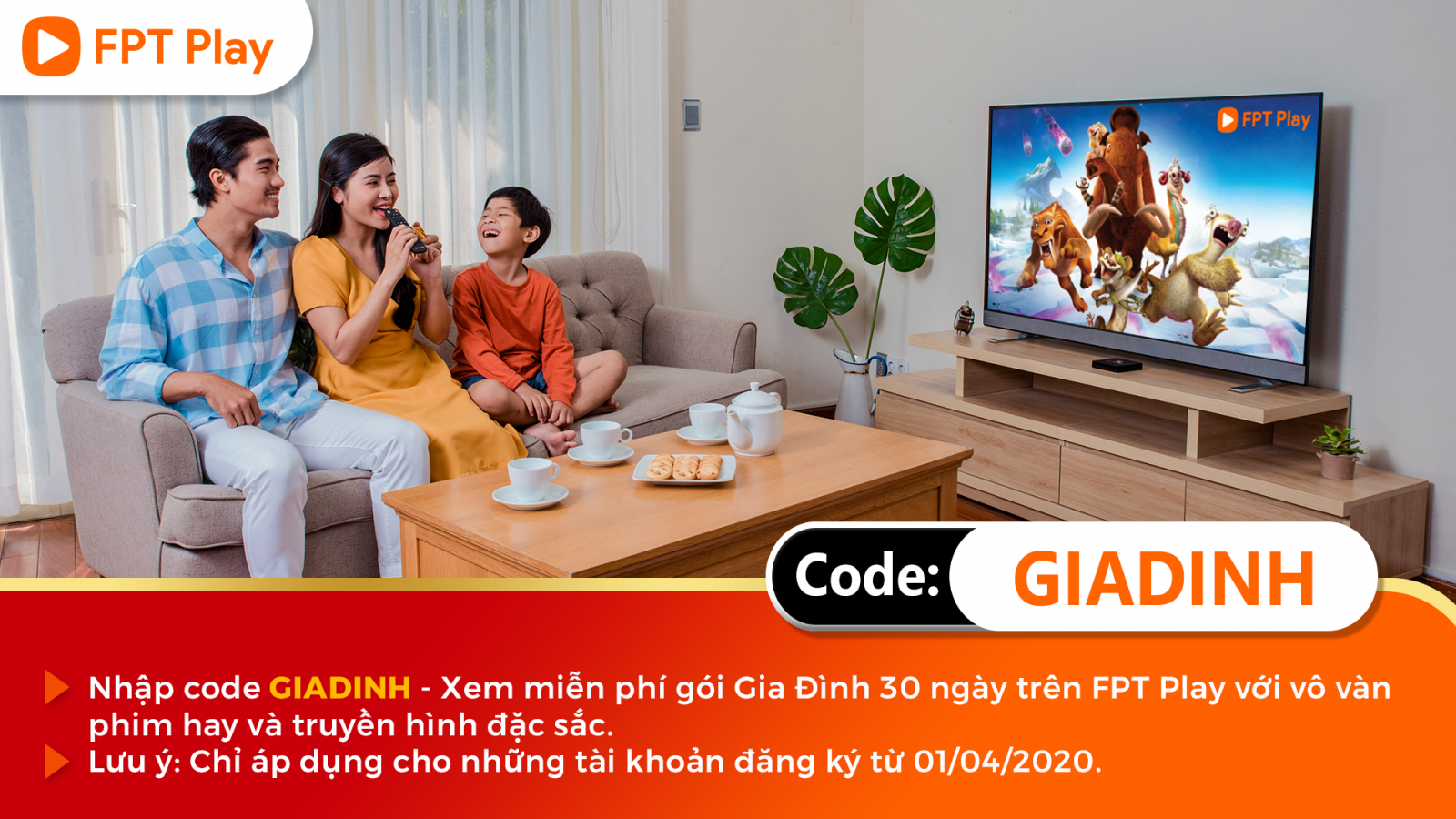 E-commerce
 
The more people stay home, the more the trend of online shopping is increasing. In the first 3 months of the year, e-commerce platforms were hotter than ever when people were not exposed, choosing to buy online to reduce the risk of infection.
 
Online delivery
 
Along with the growth of online shopping, online delivery is becoming a consumer support channel. UK online shopping service, Ocado, had to temporarily close its website in early March because customer's demand was beyond supply. The company's stock price also increased rapidly despite the business announced to suspend orders.
 
Disease outbreaks are undesirable for any individual or nation. But right now, this is an opportunity for the wise business to change. FPT has changed from peacetime to wartime mode, each person works twice as much. And you, how will you FIGHT?