FPT Telecom Joint Stock Company (FPT Telecom) has officially cooperated with Rang Dong Light Source and Vacuum Flask Joint Stock Company in developing and distributing smart lights and switches. The two companies have brought the message to users with the goal: You do not need to spend too much money to turn your apartment into a smart home.
 
Accordingly, FPT Telecom will provide a  technology platform on BLE Mesh hardware for Rang Dong products, combined with cloud and mobile software platforms. As a result, the device of Rang Dong can be controlled directly by remote voice via FPT Play Box+ device, which is a popular receiver of FPT Telecom in the market. Although there is no specific product catalog yet, many people easily predict that future products will include lighting systems, door sensors, motion detection sensors or thermometers, hygrometer, etc.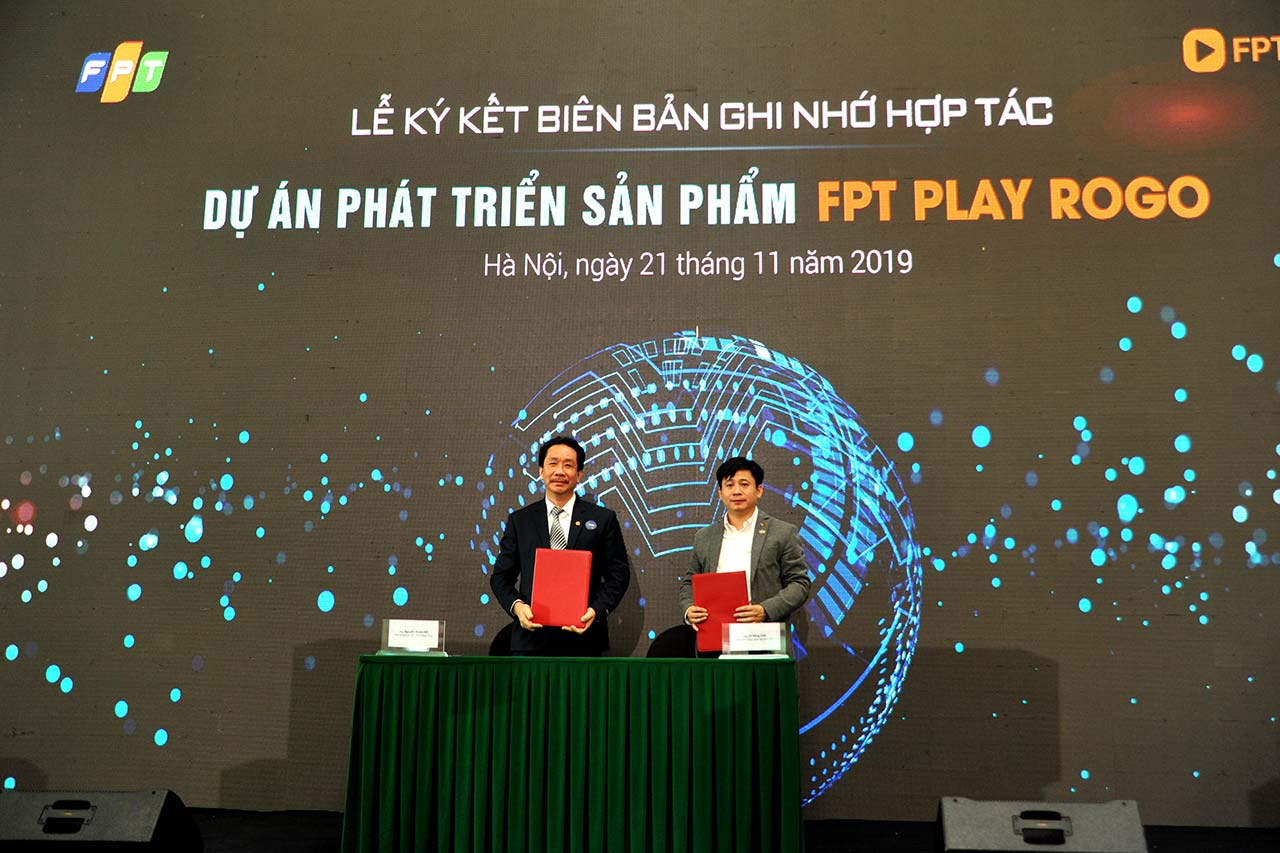 In addition, FPT Telecom also supports the distribution of Rang Dong products on the existing customer base of FPT Telecom, thereby help customers experience the complete range of utility solutions, good support services, as well as avoid the use of unknown origin products.
 
Before the cooperation with Rang Dong, FPT Telecom has launched FPT Play Rogo platform on FPT Play device. This will make Box a central control device for smart home devices based on Bluetooth 4.0+ and Wifi connectivity.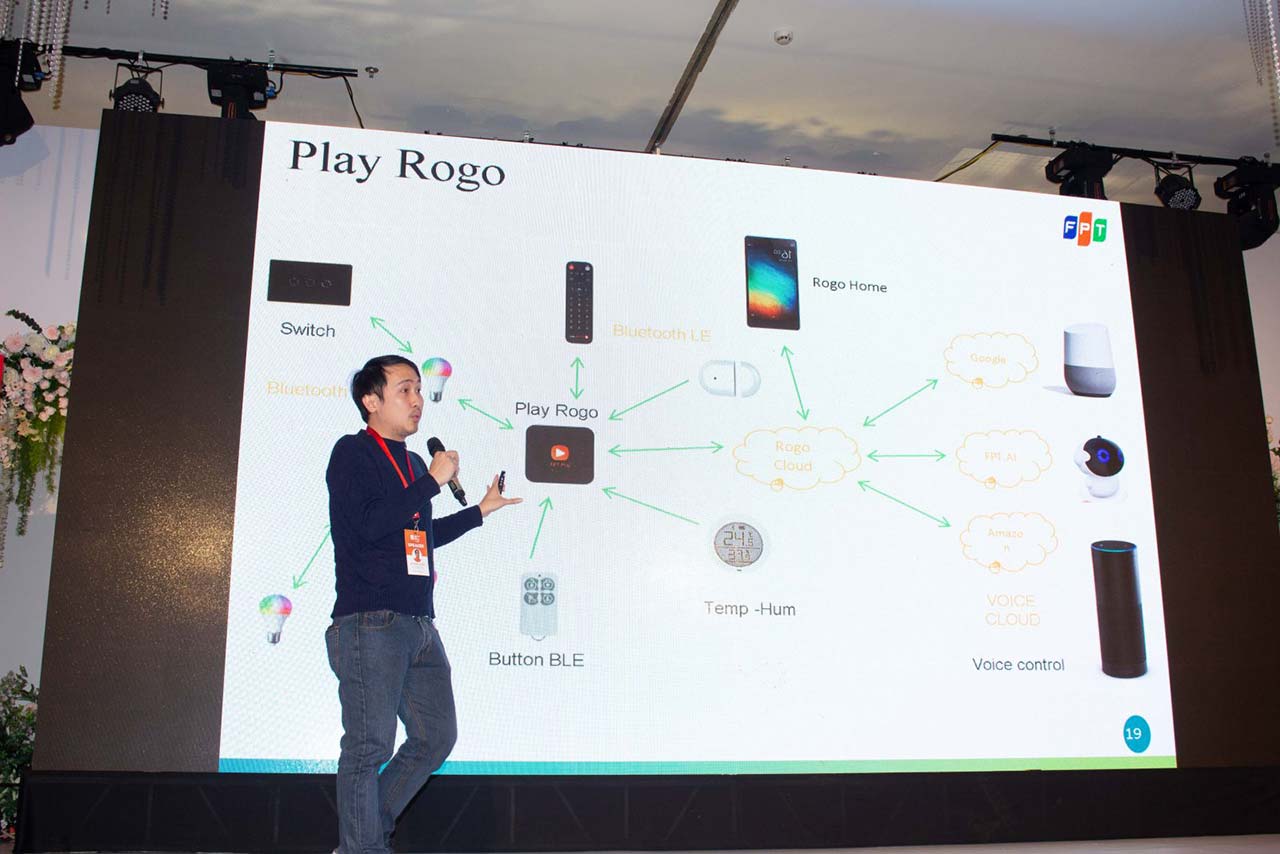 The goal of this platform is to base on connecting FPT Play Box + devices to turn ordinary BLE devices (connected via Bluetooth) into ones connected to cloud and create new services and experiences for users. Especially, this ecosystem helps bluetooth products easily connect to Google ecosystem, Google's virtual assistant or Amazon's Alexa.
 
Smart home experience is the trend of the future in modern cities. If building a smarthome device system is used to be considered complicated, FPT Play Rogo project team wants to provide a platform with products that can solve this problem so that customers can have a completely easy experience to get started with smart homes.