Two actresses of 'Dreamy Eyes', Nguyen Truc Anh and Do Khanh Van appeared at the CIS gymnasium to watch the match between Saigon Heat and Dreamers in ABL season 2019-2020.
 
Dressed in casual clothes, Truc Anh and Khanh Van still caught the attention of the media in the stands. The mother and daughter in "Dreamy Eyes" shared that they have loved basketball for a long time but this is the first time they have come to watch ABL in person.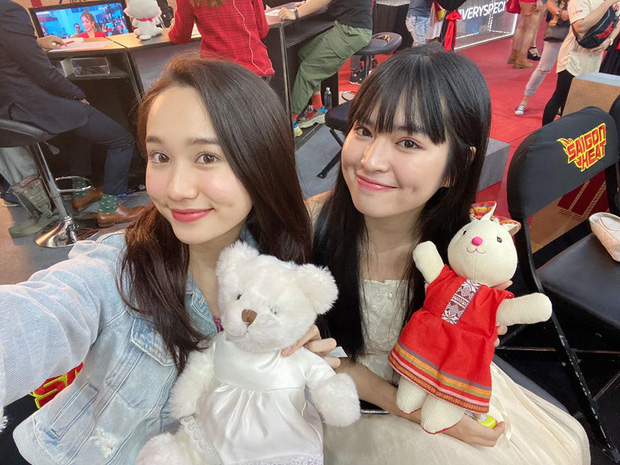 Truc Anh and Khanh Van were also very excited to join the Teddy Bear Toss - the audience throwing teddy bears into the yard during the half-time break to donate to disadvantaged children.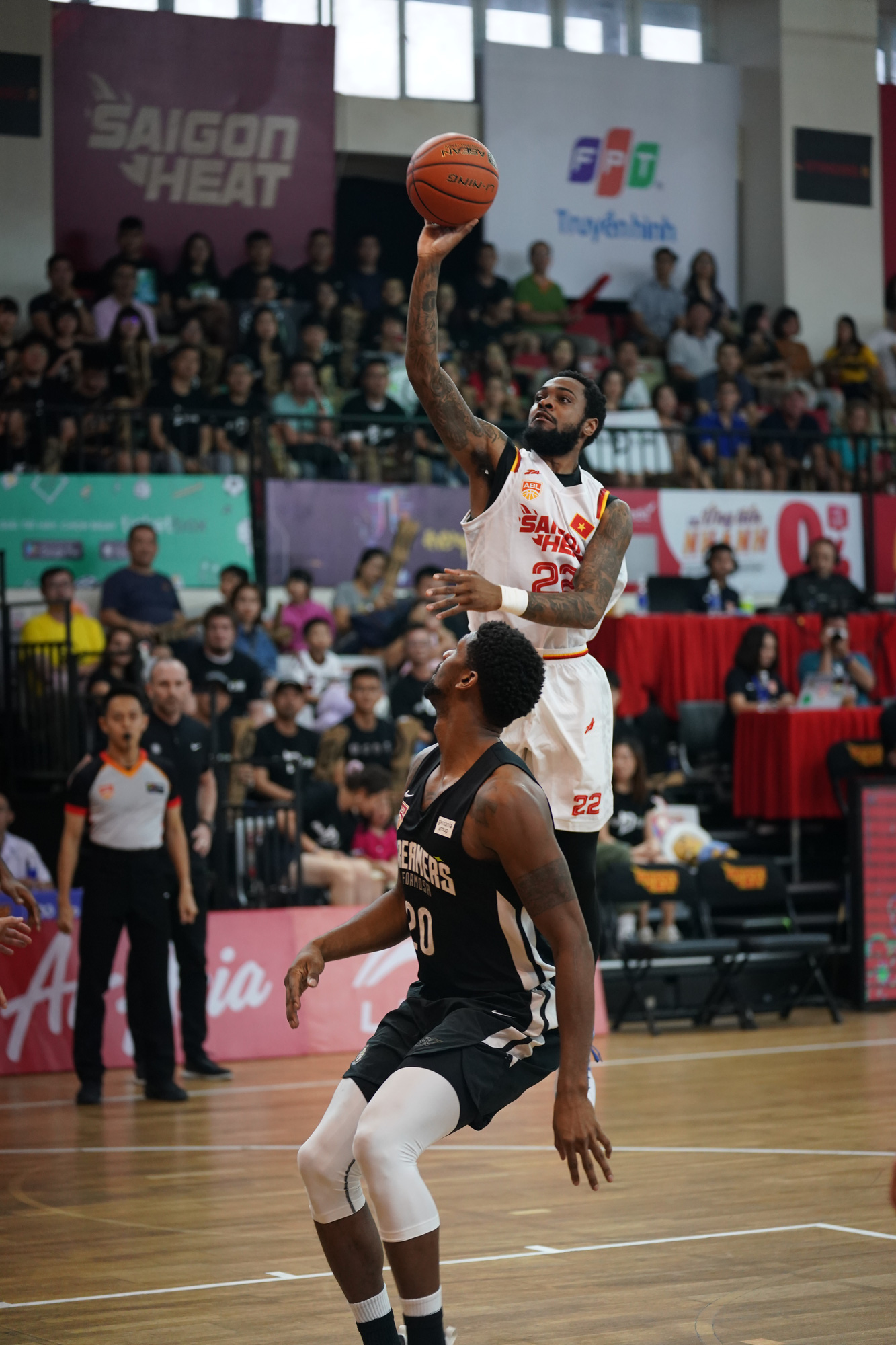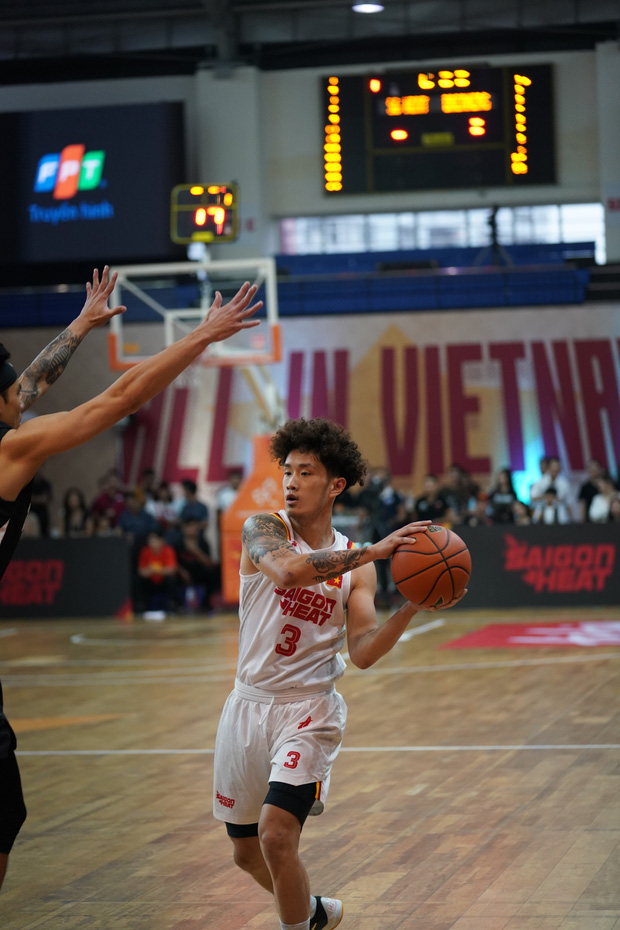 In this match, despite being played at home, Saigon Heat constantly fell into the deep lead of the opponent. Eventually, they lost the game with the score 65-95. This is the 2nd defeat after the first 5 matches, and is the 4th consecutive defeat at home of Mr. Kevin Yurkus and his students. This result made Vietnam representative temporarily stand last in the overall rankings.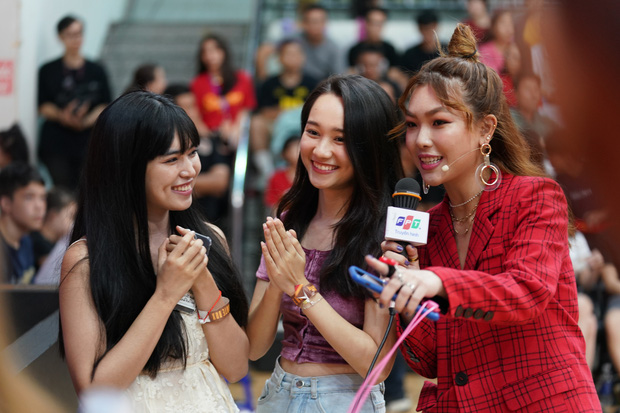 Saigon Heat will continue its ABL 10 journey by visiting Hong Kong Eastern on January 21. Saigon Heat's journey and all matches within the ABL season 2019-2020 will be broadcast live on FPT Television - the exclusive unit that owns the copyright of the Southeast Asian Professional Basketball League (ABL) in Viet Nam.